PROFESSIONAL SERVICE & QUALITY FOOTWEAR
At Villegas Footwear, we are professional & committed to providing the best customer service & Football Boots. We go above & beyond for our customer's satisfaction. Hence, if we're able to make something happen to keep our customer's happy; we will do it.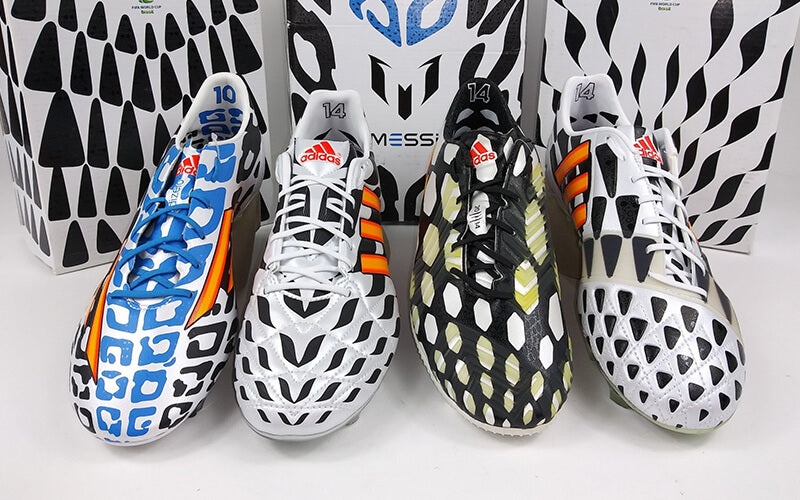 SELL YOUR BOOTS
Have a pair of classic boots you would like to sell? Contact us below.
SELL YOUR BOOTS