OUR MISSION
Our Mission at Villegas Footwear is to bring your fondest memories back to life.  Our priority is you, our customers.  We strive to bring back a variety of classic soccer boots from the golden era (1998-2014) at an affordable price.  
Our COO/Purchasing expert, Omar, carefully chooses the best boots for our customers.  He carefully inspects all of our cleats to ensure originality, as we only want the very best for our customers.
Villegas Footwear stands for respect, integrity, & humble beginnings. Never forget where you came from and always look forward to where you are going.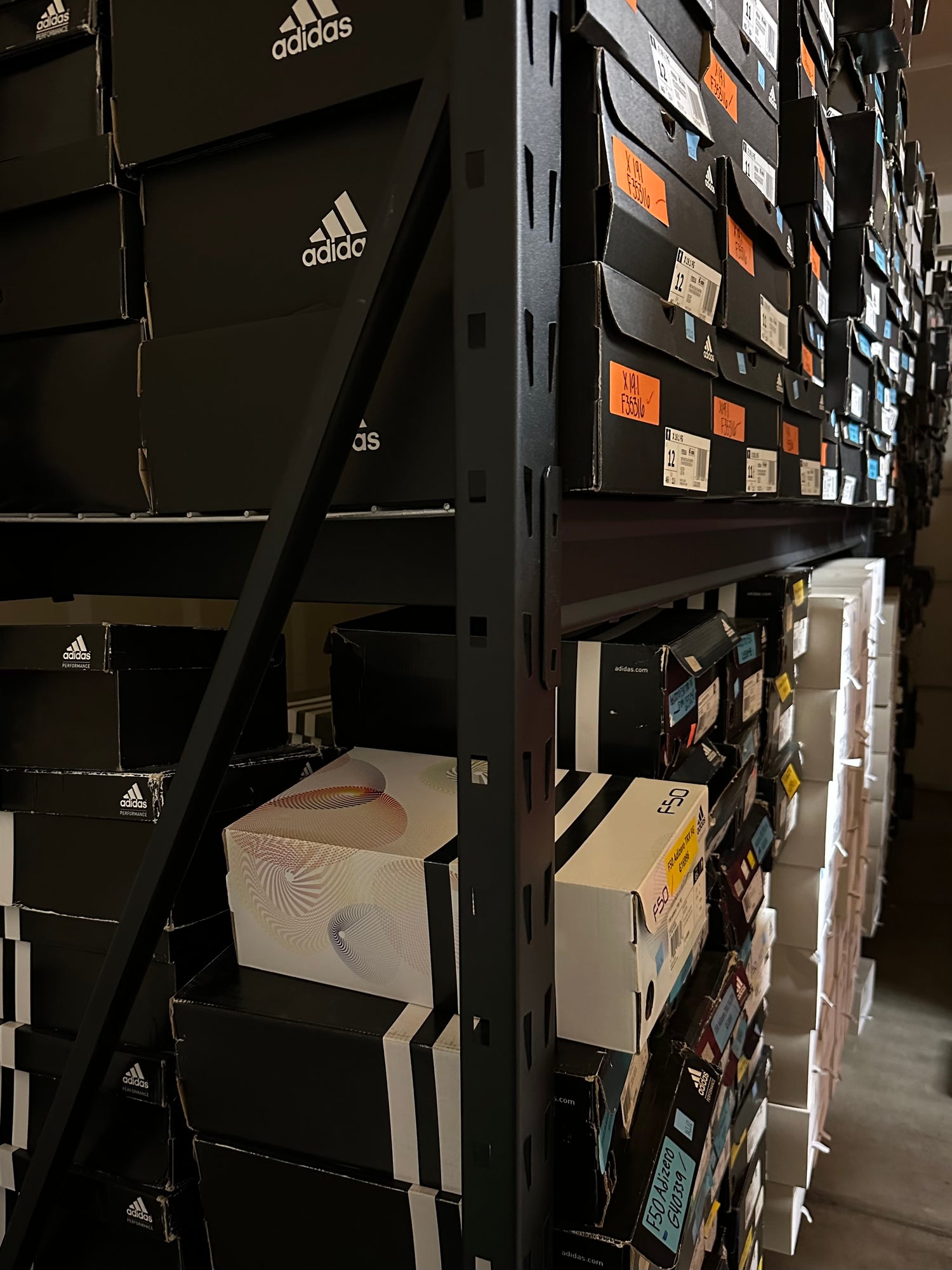 OUR FOUNDERS
From not being able to own a pair of top teir cleats until they were adults, to selling to Professional Athletes from all around the world. In 2017, Omar & Ernesto knew athletes love footwear just as much as they do so they set out to bring soccer players the best classic boots they could find. At Villegas' the customer comes first.
Don't hesitate to reach out!
CONTACT US
DONOVAN

"I've bought about 5 pairs of boots I thought I've never have again, thankful"

PIO VISAYA

"A+ SELLER. Deadstock soccer cleats in great new condition for being 10+ years old. Thanks!"

Miguel Moran

"The shoes were in great and great find! I would not be able to find these anywhere else."